A touchscreen oxygen and moisture analyzer for IG applications
A next-generation oxygen O2 and moisture H2O analyzer designed for various industrial gas (IG) applications, the MonoExact DF310E combines trace-level measurement with new performance and operational benefits.
Built around the latest innovations in software and hardware – including a non-depleting Paramagnetic and updated Coulometric digital oxygen sensor – it offers enhanced user control and a reduced cost of ownership.
It also offers plug-and-play capability to operate the AquaXact Al2O3 probe for a dual measurement of oxygen and moisture. When connected to the moisture sensor, the screen is designed to simultaneously display both oxygen and moisture measurements.
Comprehensive analog and digital communication options ensure simple integration into a wide range of systems.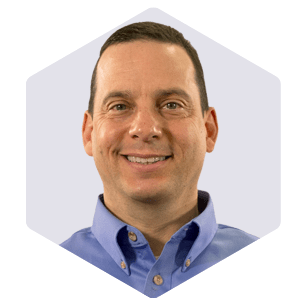 Douglas Barth
Senior Global Product Manager