What we're doing to reach carbon net zero
The world's largest and fastest-growing group of companies are aligning with the Business Ambition for 1.5°C: helping to halve global emissions by 2030. As a member of the Spectris Group, Servomex is a proud participant in this campaign, and we have committed to science-based emissions reduction targets across the entire
value chain.

The target we have set ourselves has been validated by the Science Based Targets initiative and a copy of the Spectris Group's Roadmap to Net Zero is available on the Spectris website.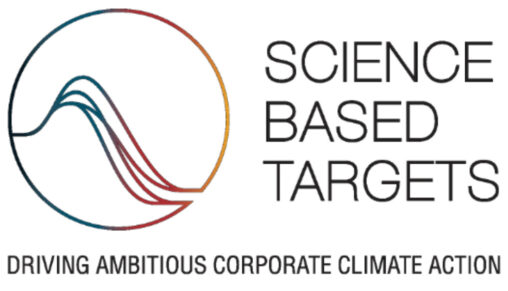 Climate change is one of society's greatest challenges. Solving it requires all of us to act with urgency. As a leader in clean air applications and services, we are committed to reduce our Greenhouse Gas (GHG) Emissions – and by doing so, we will mobilize the entire value chain, work with our customers and suppliers and inspire our employees, to take collective action.
We are committed to achieving net zero in our own operations by 2030 and across our value chain by 2040. But what does net zero mean? Put simply, net zero refers to the balance between the amount of greenhouse gas produced and the amount removed from the atmosphere. We reach net zero when the amount we add is no more than the amount taken away.
So that our progress in reducing our footprint is transparent, we have set interim science-based targets across the Spectris Group which are aligned to a 1.5oC warming scenario. Together with more than 400 employees of Servomex, we will take action towards our net zero goals across our operations, processes, products, and transportation. At the same time we will also work with our customers to help them achieve their own sustainability goals.
Trevor Sands, President of Servomex