Moisture measurements for quality control in semiconductor fabs
Designed specifically to make trace and ultra-trace moisture measurements in a range of UHP gases, the DF-750 is optimized for 300mm semiconductor fabs. It measures moisture as a contaminant in the electronics grade gases nitrogen, hydrogen, helium, argon and oxygen.
Tunable Diode Laser (TDL) sensing technology delivers an industry-leading 100 parts-per-trillion (ppt) Lower Detection Limit (LDL), ensuring the DF-750's stable, highly accurate measurements meet the precise monitoring needs of semiconductor production.
The robust DF-750 has low lifetime maintenance requirements and delivers zero-drift stability, greatly extending calibration intervals. This low cost- of-ownership combined with exceptional measurement performance means that the DF-750 is the first-choice analytical solution for UHP gas quality checks.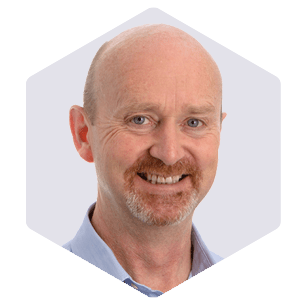 Mike Proctor
Business Unit Director, P&S