A process oxygen analyzer for ultimate monitoring performance
The OxyExact 2200 combines high precision Paramagnetic O2 sensing technology into a flexible and robust safety-enhanced design, optimized to meet the needs of demanding process monitoring applications like feedstock purity testing and clean up, hydrogen and chlorine production, solvent recovery and oxidation control processes, ethylene oxide (EO) and ethylene dichloride (EDC) production.
It uses an innovative three-enclosure system that facilitates simplified and versatile sampling of any flammable gas up to 100% O2 (oxygen enriched) – with no need for pre-sample drying – dramatically reducing ongoing costs.
Up to six analyzers can be linked to a single control unit, ensuring the high performance and adaptability required by the most dangerous process control environments.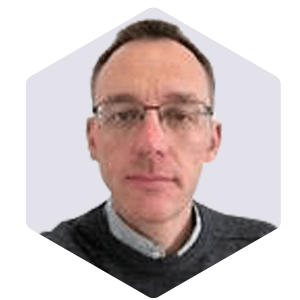 Keith Warren
Product Manager – Process Oxygen, Zirconia & Oxygen Deficiency