Up to four simultaneous gas stream measurements
Specifically designed to address the needs of industrial and medical gas manufacturers, the MultiExact 4100 can provide up to four simultaneous gas stream measurements including: O2 (trace, control, and purity), CO2, CO (% and trace), N2O, and CH4 (trace).
It can be fitted with a wide range of sensing technologies – Paramagnetic, Zirconia, Gas Filter Correlation (Gfx), Infrared, and Aluminum Oxide. These proven, digital sensors not only provide highly accurate measurements but also offer operational flexibility in a range of industries and applications.
The non-depleting, high-stability sensing technologies help extend maintenance intervals while intelligent functionality such as independent auto-calibration helps to deliver operational efficiencies over a long product life.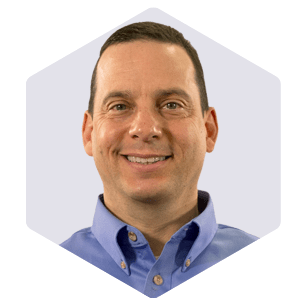 Douglas Barth
Senior Global Product Manager