Trace/ultra-trace moisture measurement of UHP gases
The DF-745 provides trace and ultra-trace moisture contaminant measurements for LED/LCD manufacturing processes. Able to monitor multiple background gases, it delivers exceptional performance operational flexibility in a compact unit.
With an intelligent and robust hardware/software design, this analyzer can be moved easily from port to port, virtually eliminating dry down times often associated with these applications.
Offering a Lower Detection Limit (LDL) of 1 part-per-billion (ppb), the DF-745 delivers ultra-reliable baseline measurements and a fast speed of response. A robust Herriott cell prevents loss in mirror reflectivity, while moisture contact with optical components is minimized, ensuring an accurate measurement. Zero drift extends calibration intervals while minimal ongoing maintenance provides a low cost of lifetime ownership.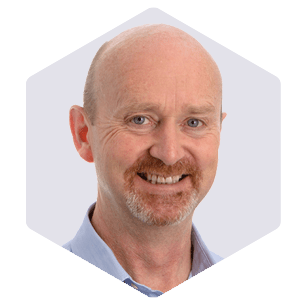 Mike leads our expert Purity & Specialty team in providing products, knowledge, and service to the industrial, medical, UHP, and semiconductor gas markets. Mike Proctor
Business Unit Director, P&S