A flexible solution for specialty gas blending
Using intelligent integrated software, the DF-745 SGMax includes a database of 17 standard background gases – with blends of up to eight gases – providing an adaptable solution for diverse application needs. Thirty custom gas mixtures can be predefined directly via the front panel interface.
The robust SGMax can be moved easily from port to port, virtually eliminating dry down times often associated with these applications. TDL technology delivers a broad measurement range of 0-100 parts-per-million (ppm), with a Lower Detection Limit (LDL) of 5 parts-per-billion (ppb) – the lowest available without using a pump. Ultra-stable, zero drift sensing technology helps to extend calibration periods and reduce ongoing maintenance needs.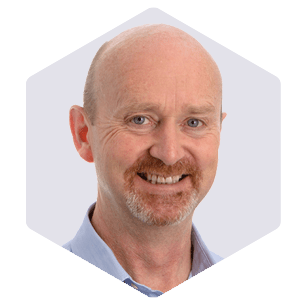 Mike Proctor
Business Unit Director, P&S