Ultra-trace oxygen measurements at the lowest levels
Designed to measure ultra-trace O2 to the very lowest levels, the DF-560E delivers the semiconductor industry an industry-leading 45ppt LDL. Flexible and adaptable, it is able to monitor O2 in multiple background gases while logging data in a variety of formats.
The DF-560E negates the effects of upset-prone applications, thanks to Servomex's high-stability Coulometric sensing technology, which delivers a fast speed of response in the presence of sample and flow rate changes.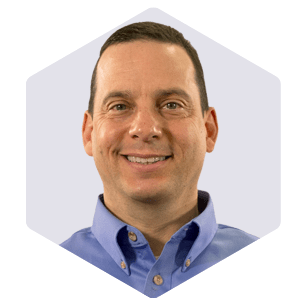 Douglas Barth
Senior Global Product Manager