Ultra-trace oxygen measurements at the lowest levels
Designed to measure ultra-trace O2 to the very lowest levels, the DF-560E ULTRA delivers the semiconductor industry an industry-leading 45ppt LDL. Our new DF-560E ULTRA firmware will automatically change units as it monitors your sample gas down to the ppt levels. Flexible and adaptable, it is able to monitor O2 in multiple background gases while logging data in a variety of formats.
The DF-560E ULTRA negates the effects of upset-prone applications, thanks to Servomex's high-stability Coulometric sensing technology, which delivers a fast speed of response in the presence of sample and flow rate changes.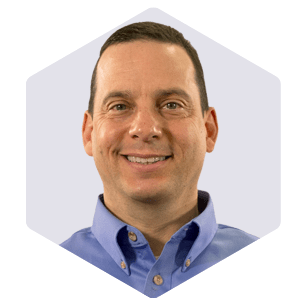 Douglas Barth
Senior Global Product Manager