Optimized for UHP gas measurements
The DF-550E is designed to deliver ultra-trace measurements of oxygen (O2) as a contaminant in ultra-high purity electronic gases. With the highly sensitive 200 parts-per-trillion (ppt) Lower Detection Limit (LDL) delivering superior analytical headroom, the DF-550E's fast response provides sensitive and dependable process monitoring.
Suitable for use with multiple background gases, the DF-550E is unaffected by sample and flow rate changes, making it ideal for upset prone conditions. Portability is optimized via a hand carry portable option and compact calibration system which can be integrated into the rear of the unit.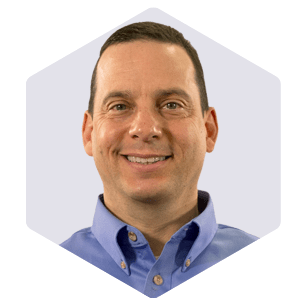 Douglas Barth
Senior Global Product Manager