Servomex relocates office in United Arab Emirates to better support customers in the region
Crowborough, UK – Servomex, the global expert in gas analysis, is relocating its Middle East office from Sharjah to Abu Dhabi to enhance local support in the region.
The move comes as Servomex expands its expertise and infrastructure within this key business locality. This is driven by continued demand for Servomex gas analysis solutions to support continued regional growth in hydrocarbon processing, delivered in partnership with Servomex's specialist Industrial Process & Emissions Division. Key customer requirements include an increasing need for expert solutions for process, combustion and emissions control, with strong demand continuing for both the SERVOTOUGH 2700 combustion analyzer and the Laser 3 Plus series of environmental, combustion and process oxygen TDL analyzers.
Servomex is adding a new local workshop with on-site service engineers, which will increase the availability of support to customers – reflecting the continuous improvement ethos of its global customer service strategy.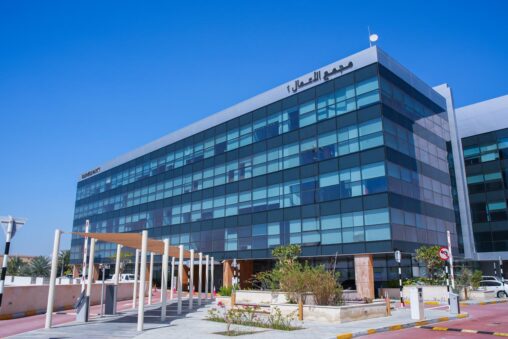 In addition, Servomex will be working closely with local Channel Partner, ABEST, providing additional on-the-ground product sales and support.  Close collaboration between Servomex and ABEST engineers will enable fast response and additional local resource availability.
Afzal Khan, General Manager will continue to manage the team in the region. He said, "The move will increase Servomex's 'In Country Value' and we'll be able to better support customers locally and directly from our new office in Abu Dhabi Airport Free Zone, UAE."
The new sales office is now formally open.
To read more about the relocation, download the ES magazine Middle East special edition.