Get ready to meet the new boss…
Watch the new teaser video as it's almost time to unveil our NEW SERVOTOUGH SpectraExact 2500. Building on the proven legacy of its iconic, industry-leading predecessor, it delivers our most advanced photometric gas analysis solution yet.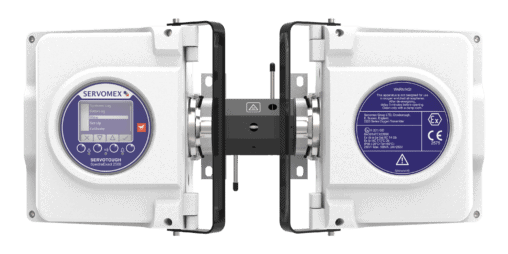 Designed around an easier-to-use digital platform, the new SpectraExact 2500 is a rugged, reliable analyzer that's ready to handle a wide range of industrial applications, including ethylene production, carbon capture, ethylene dichloride production, and the direct reduction iron process.