High performance portable oxygen analysis for hazard-rated locations
Designed to meet the demands of the most dangerous environments, the Micro i.s. 5100 delivers ultra-sensitive percentage oxygen measurement. A tough, life-proof design and feature-rich performance ensures maximum operational flexibility.
The Micro i.s. 5100 is Intrinsically safe (i.s.) and is able to analyze both flammable and toxic samples. This intelligent design means that no purge is required prior to device use. It has an intuitive user interface, the ability to store up to 200 measurements and up to 18 hours battery run time.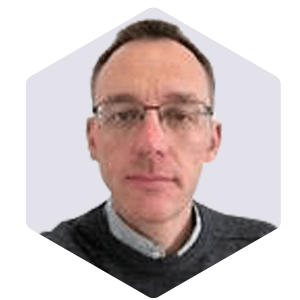 Keith Warren
Product Manager – Process Oxygen, Zirconia & Oxygen Deficiency