Ideal for quality checks of UHP gases
The DF-749 provides trace and ultra-trace moisture contaminant measurements in a variety of background gases, including nitrogen, hydrogen, helium, argon and oxygen.
Ideal for quality checking of UHP gases used in LCD and LED manufacture, the DF-749's compact form makes it easily portable for easy cart or mobile use. A robust hardware/software design virtually eliminates the dry-down times often associated with UHP gas checking.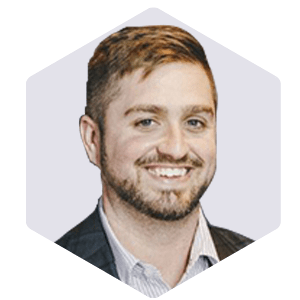 Dan Johnson
Global Head of Product Management – P&S