Trace moisture measurements for electronic grade HCI gas production
Designed to analyze moisture contamination in electronics grade HCl used in semiconductor fabs, the DF-730 is ideal for quality control and leak detection applications.
Servomex's industry-leading Tunable Diode Laser (TDL) sensing technology and a robust Herriott Cell enables a broad measurement range of 10 parts-per-billion (ppb) to 10 parts-per-million (ppm).
By ensuring moisture only comes into contact with minimal optical components, the DF-730's performance is unaffected by loss in mirror reflectivity – ensuring a fast response measurement that is stable, accurate and consistent.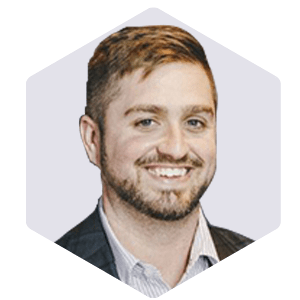 Dan Johnson
Director of Product Management, P&S