Trace moisture measurements for quality control of ammonia gas production in LED plants
The DF-740 is designed specifically to monitor trace levels of moisture in electronics-grade ammonia (NH3) used in LED plants. Industry-leading TDL sensing technology and a robust Herriott Cell enable an exceptionally broad measurement range of 10ppb-10ppm.
By ensuring moisture only comes into contact with minimal optical components, the DF-740's performance is unaffected by loss in mirror reflectivity – ensuring a fast response measurement that is stable, accurate and consistent.
The DF-740 is designed for long-term unattended operation, delivering considerable cost-savings. The high-stability optical TDL technology requires minimal ongoing maintenance, with zero drift enabling greatly extended calibration intervals.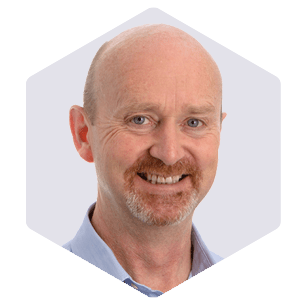 Mike Proctor
Business Unit Director, P&S